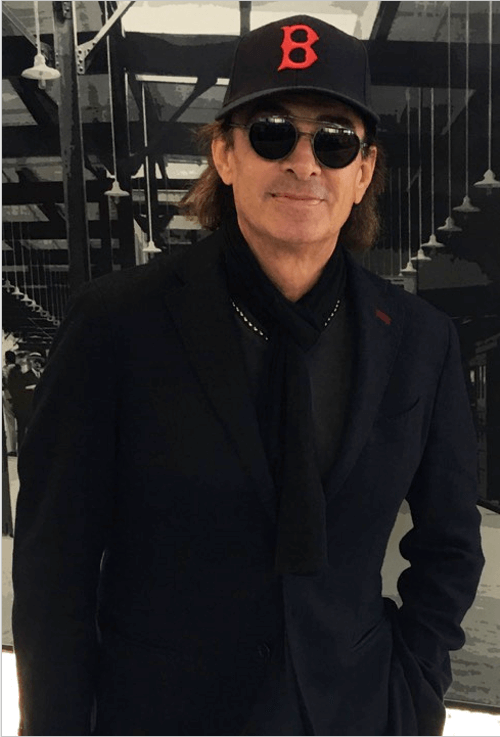 Fashion is a moment, don't take it seriously. It's forever changing
– Glenn Williams
Glenn Williams is an American designer best known for his fusion of California lifestyle with the Saville Row classic tailoring design techniques. Born in Boston, Massachusetts, Mr. Williams studied fashion and design at FIT, Fashion Institute of Technology, New York. Upon graduation he trained traditionally as a protége under COTY award winner Piero Dimitri of Dimitri Couture
Williams considers himself a fashion "architect" and is recognized for his English style "Saville Row" influence, with a meticulous eye for detail and his clean, innovative silhouettes using original fabrics and washing techniques.
With decades of success as a designer for contemporary men's and women's sportswear and suiting, Mr. Williams has designed for major labels include Capitol Tailors, SNT Workshop, Lucky Brand, Original Paperbacks, Prohibition 1921 and most recently Cake for Monarchs, a lifestyle brand focused on merging the contemporary markets of smart casual and tailored menswear crafted in Italy.
Mr. Williams designs have been featured in publications such as Vogue, GQ, Mademoiselle, Wall Street Journal and The Los Angeles Times. Through the years, celebrities who have worn his designs include Jean-Michel Basquiat, Madonna, Cheap Trick, Rolling Stones, Duran Duran, Courtney Cox, Cameron Diaz, Justin Baldoni, Capitol Cities (the band) and Matthew Gray Gubler from Criminal Minds to name a few.
Mr. Williams prized signature mix of art, music, culture and architecture is what binds his creative style.